Wildlife Encounters
Wildlife and nature surrounds us and can make any travel a memorable experience. From our own back gardens to the most remote areas, wildlife is there to be found if you know where to look.
Continue reading to discover some of the wildlife that you can see as you travel from home, how to interact without disturbing the habitat and how to take photographs to make your memories last.
---
Planning A wildlife Encounter
While every wildlife encounter is unique, it helps if you get yourself into the right place at the right time. Planning is essential from being on the bird cliffs at the right time of the year, to knowing the location where deer will feed during the winter months in Scotland. All of the wildlife encounters I suggest are not hidden or secrets. They can be found easily and with planning are possible for most people. Just remember that you are not going to find Atlantic puffins in Iceland or Scotland during the winter months and cherry blossom and bluebell woods are somewhere to visit in the spring.
---
BIRD LIFE
Birds are beautiful and many are easy to see from the comfort of your own home or local park. While planning is needed to see some of the rarer species it is possible to find, enjoy and photograph bird encounters almost anywhere in the world.
---
MAMMALS
Mammals are some of the hardest wildlife encounters to plan. They are much more sensitive to the presence of humans and fieldcraft becomes essential if any meaningful photographs or experiences are to be gained.
---
Marine LIFE
The underwater world has a little bit of everything including beautiful corals to massive whales . It is a diverse world and one of the most undiscovered and explore environments on the planet. Small glimpses can be seen while rock pooling on the shore line or taking a dive but there is so much beyond our reach that this is just a tiny snippet.
---
Plants, Trees and Fungi
Without plants, trees and fungi much of the planet would not survive. Woodlands provide an ecosystem that supports so much of our world that it is essential for our survival. Flowers support insects, without which we would have no crops. All are intertwined with the well being of the planet and the organisms that are found here.
---
Street Animals and domesticated Animals
While wildlife encounters are amazing many animals lead a semi wild life. This is seen in wild cats and dogs that roam the streets of many cities. This semi-feral existence can be hard for them, but is the only life they know. For thousands of years man has used animals for working the land, helping with chores as well as a companion. these domesticated animals have personalities that are often seen through brief encounters and interactions.
---
The Night Sky
The night sky is a magical place. It is absorbing and if you let your mind wander to the sheer scale of what is out there it can be quite scary. Everything from the aurora borealis to alpenglow is down to the interaction of the sun and the moon with our planet.
---
Wildlife Photography
Wildlife and travel often go together, but sometimes it is possible to capture wildlife close to home. Wherever you are these simple techniques will help you capture beautiful wildlife on camera.
---
Sign Up to my Field Notes Newsletter and have even more wildlife encounters delivered to your inbox
What You will receive
Locations of snowdrop walks and bluebell woods all in one place as a handy pdf
Location guides based around a location or wildlife encounter each month
Free wallpaper image downloads for your phone
A new nature photograph for you to use wherever you like
Discover Wildlife encounters
Puffins are some of the most charismatic and well-known birds and within the UK there are a number of places where they live. This guide will share locations and tips for visiting
Skomer Island is a nature reserve off the coast of Pembrokeshire. Famous for its puffin colony, there is more to this small island than just puffins.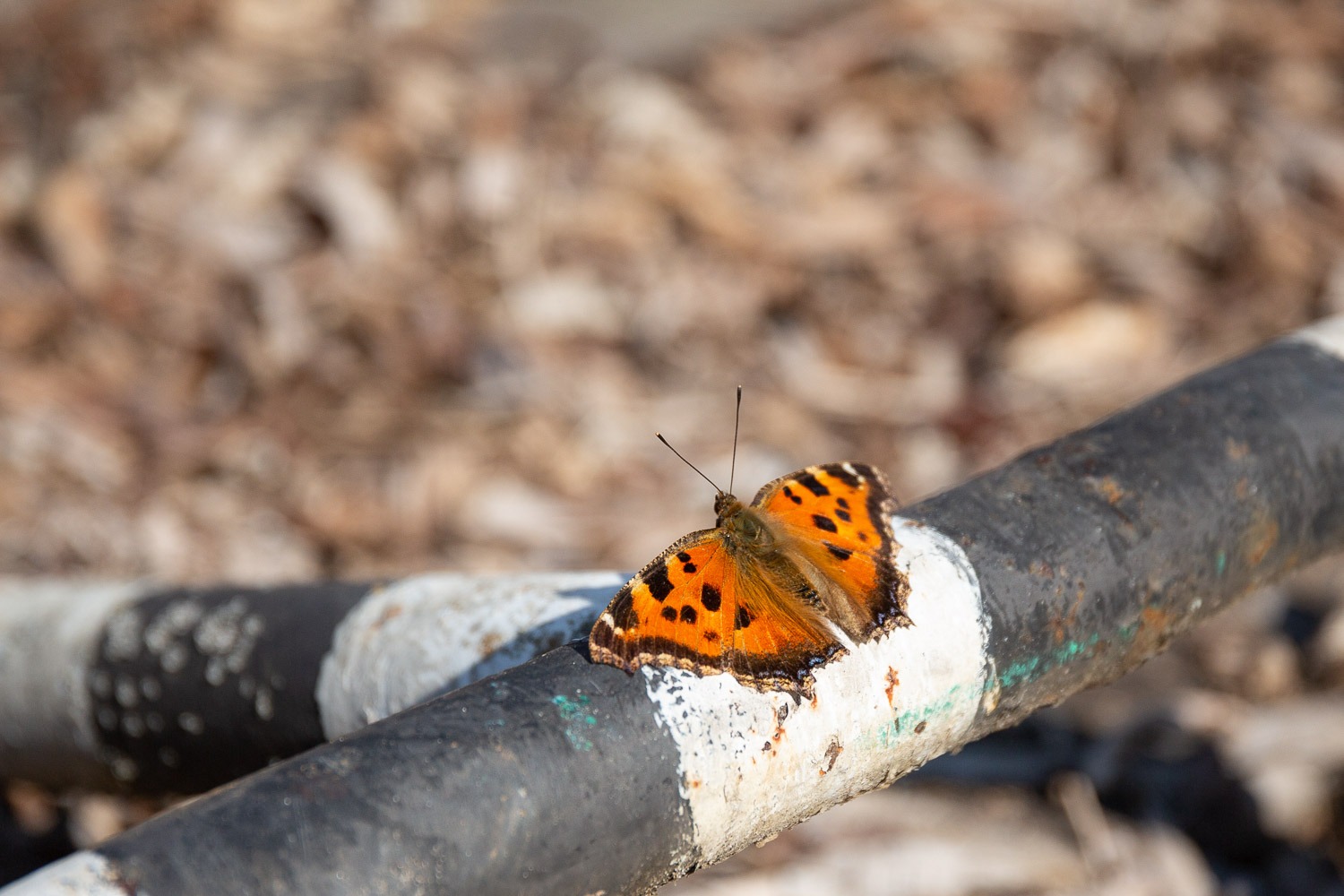 Amid the debris and disaster of the Chornobyl Nuclear Power Plant, butterflies add a splash of colour. Despite the devastation in the area wildlife exists and some species are thriving.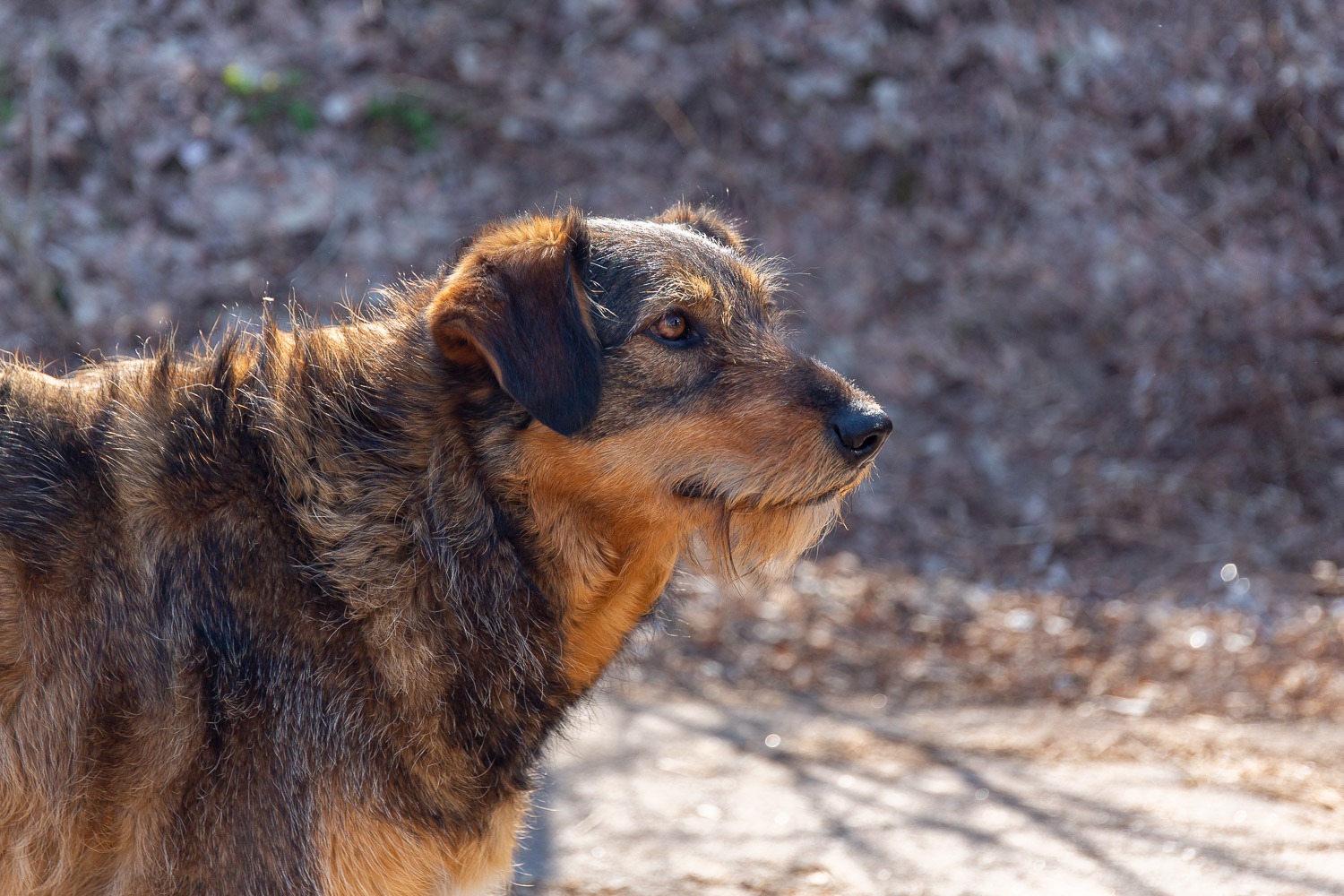 Dogs are found at Chornobyl Power Plant as well as the numerous checkpoints within the exclusion zone. Descendent from abandoned pets they are friendly and numerous.