Pristine white sand runs as far as the eye can see. The clear blue sky reflects in the North Atlantic, chilly even on a warm summers day.
The waves roll in. Small and unobtrusive, a gentle ripple compared to the huge seas of the winter.
Each wave is different, breaking in its own way. Greens, blues and whites merging in a liquid clear as molten glass.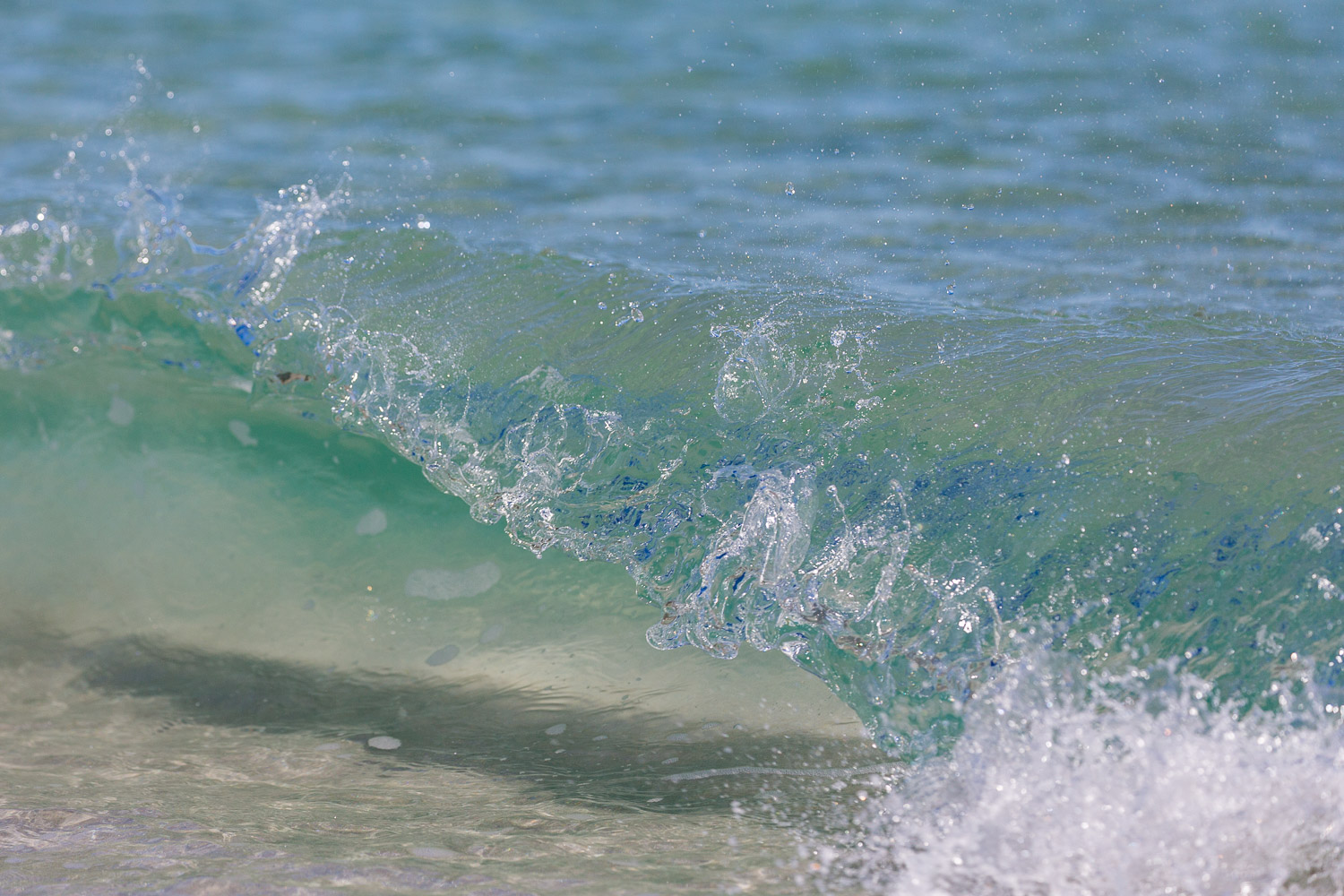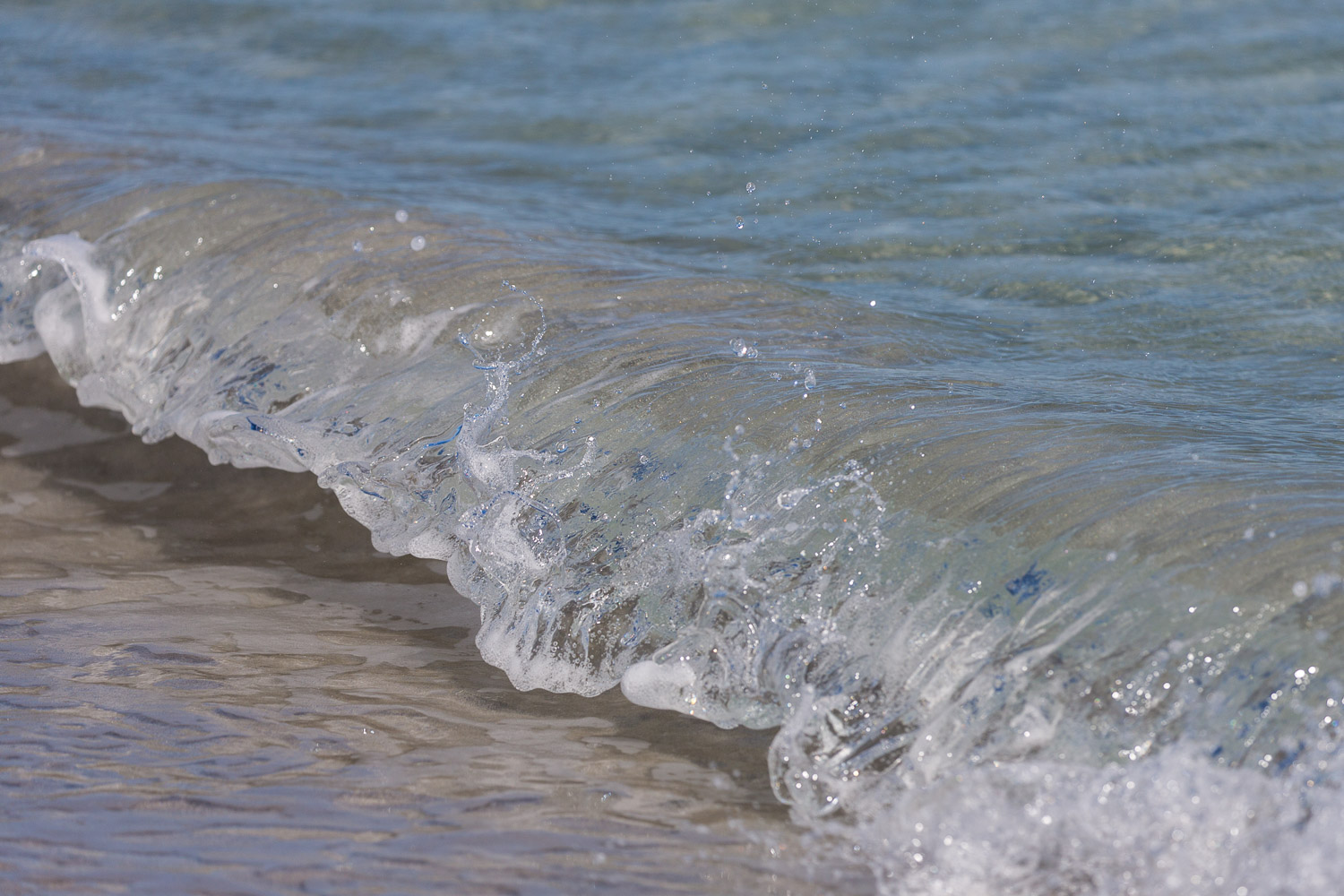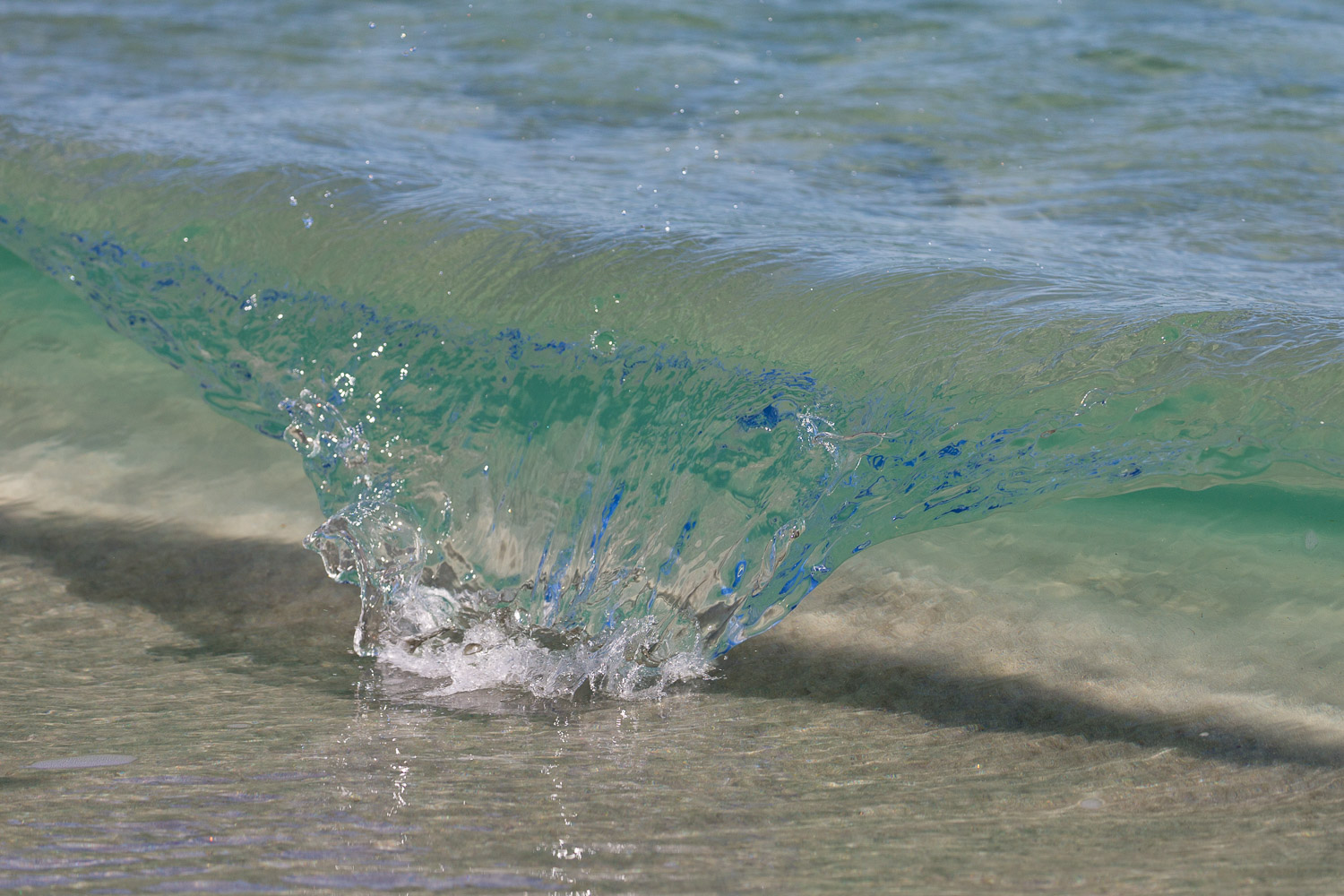 Visiting Whitemill Bay, Sanday
Whitemill Bay is located at the end of the road from Lady Village. From the signposted road to Otterswick take the first turning on the left just before a collection of houses. Follow this road until you come to a sandy car parking area and a picnic bench. A short walk up and over the sand dunes in front of you will take you to the bay.
An information board gives details of short walks but there are no other facilities here.
From here you can walk in either direction to enjoy the pale yellow sands and stunning landscapes. The Walk Highlands walk is perfect for exploring Whitemill Bay.
As with all Sanday beaches this has a unique personality and can be visited at any state of the tide. Care needs to be taken during winter storms due to the exposed position of this beach.